One of my favorite and one of the most inspiring Australian handmade labels turned three today, and so I thought I'd give you all a quick look at whats currently floating my boat from Gaby's collection. Her photo shoots are sometimes spooky, sometimes sad, sometimes wistful, but always awesome.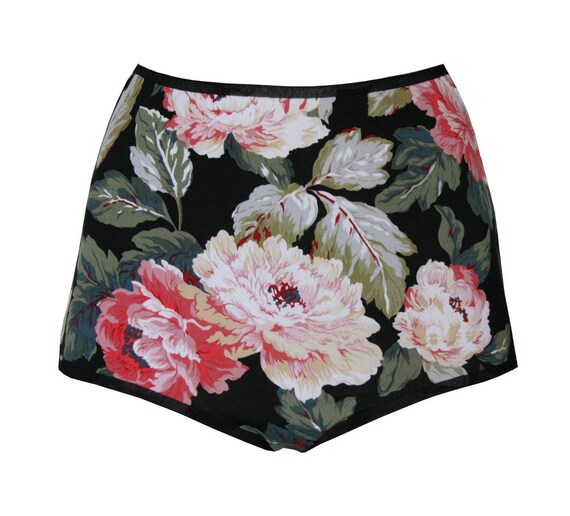 Have seriously been considering getting these for roller-derby. All the girls would be SO LELLOUS. :)
See what I mean about styling? And that bow - the talented lass also has an accessories range, but she might have discontinued it because I cant find it right at this moment, although I did do a feature on it
back here
.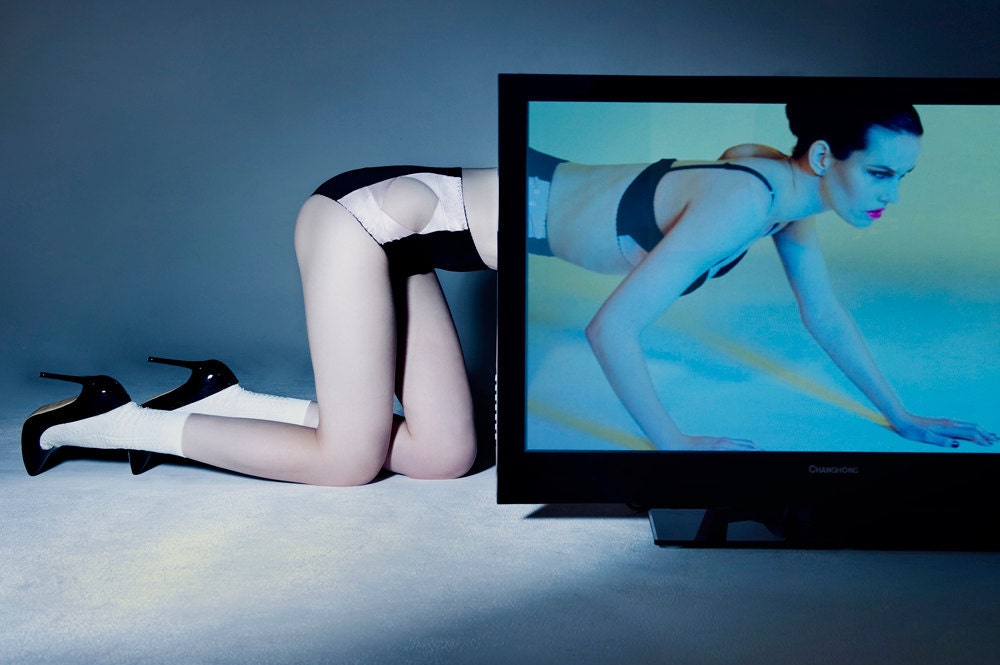 The gorgeous photoshoots are often the brainchildren of the photographers Gaby employs to present her handmade wonderfuls in the best light possible - I'd love to have a label that not only promoted myself, but others in the independent creative scene too! Love the cut-away details of this piece - a regular feature of Hopeless designs.


The colour palettes she chooses for her collections are always unusual - but they work so well, you almost dont notice them unless you pay attention.
This is what I mean about the spooky.
These would also get some use as outer wear at rollerderby practice methinks... that triangle panel on the side is actually see-through mesh! Awesome...
Further Info:
Flickr
(for perving on more of the stunning photography)
Tumblr
(for more vintage/retro/nostalgia inspiration images than you can poke a stick at)
the

Blog
(for inspirational pin-boards, photoshoot-behind-the-scenes, plus debuts of her new works)
Facebook
(her updates are always awesome)
Twitter
(for whatever thats for :P )